We are a Professional Sports Team emerged from high performance tennis. We are engaged in daily training with players, as well as the study and development of  the  new influences in this sport. We continuously work to improve every aspect of an athlete's evolution  and, following  new advances in medicine and technology,  we continue to  recreate  our Methodology. The diversity of our technical team meets all requirements of training and was created from personal experience working with players of all categories. At the Global Agent Tennis Academy, we try to improve every day for players around the world to find here a home for their progress.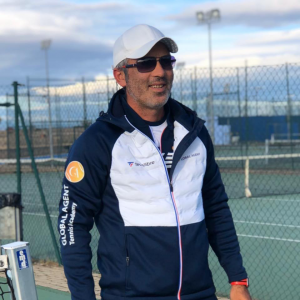 GEORGE MARGI
Founder & Technical Director
Professional tennis coach, with work experience at all levels. Trained in the best Tennis Academies and clubs in Russia and the United States. Since 2004, he develops his activity in Spain. He has worked with ATP, WTA, ITF players and has led others from the beginning to the professional circuit. Champions of Spain, Europe and the world in different categories have passed through his hands. He is currently working on the development of methodology and new trends in the world of tennis, sport and education in general. Based on this, the concept of Global Agent Tennis Academy arises. He has written numerous articles and essays on different areas of sport, which can be accessed from our article blog.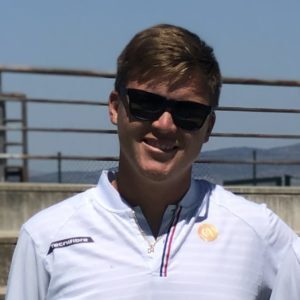 DAULET DZHUMAEV
Performance Area
After traveling from Kyrgyzstan to Moscow (Russia) and then to Spain as a player, he settled in Madrid, thus beginning his coaching career at the Global Agent Tennis Academy. He works on the development of the Academy Methodology both on court and online. His task is to work with the Competition players, both in groups and through a more personalized follow-up.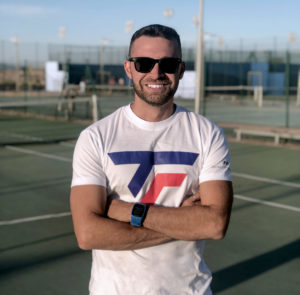 ALESSANDRO VIGO
Fitness & Rehab
Alessandro began his coaching career in 2007 and reached the first national finals in 2010. He trained in Beijing (China) from 2010 to 2013 and in the Middle East until 2016. In 2016 he moved to the USA, where he has interned with coaches such as Dan Pfaff, Stuart Mc Millan and Andreas Behm; He has also worked with athletes such as Olympic and world medalist Andre De Grasse, world medalist Ameer Webb, Ella Nelson, world medalist Queen Harrison, and Aries Merritt (world record holder, Olympic and world medalist), to name a few. Since 2017, he resides in Spain and works with athletes internationally. He also participates in programs of Italian sports associations.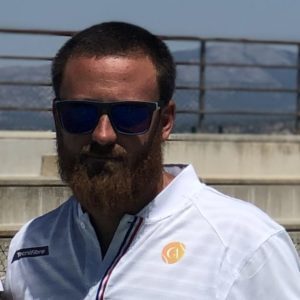 IGNACIO MUÑOZ
Technification
Ignacio plays an essential role in the Academy working with the players in their development. As one of the pillars of our methodology, his work creates a filter through which those who can already train in a general competition regime pass. His great ability to lead players by the hand from an early age makes training a game and that game - teaching.